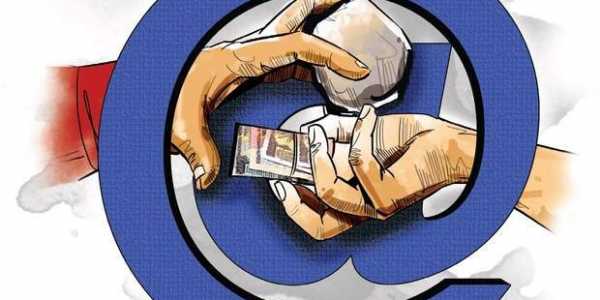 Experienced Defense Drug Crime Cases
Denver Attorney Handling State and Federal Trials and Appeals
The legal issues in drug crimes cases can be complex. State lines and national borders may have been crossed. Constitutional rights may have been violated and law enforcement may have improperly seized assets. Associated criminal charges could lead to greatly enhanced penalties.
For these reasons, and because the consequences of a drug crime conviction can be severe (even in relatively small cases), it's important to seek experienced legal counsel who can manage your case correctly from the start.
I am attorney Beth Krulewitch. For more than 20 years I have defended clients in Colorado state and federal criminal courts. I began my career in the Public Defender's office, where for 11 years I worked hard to ensure my clients received the strongest defense possible. I gained invaluable experience as a criminal appeals lawyer, challenging the decisions of trial courts to improve my clients' situations.
From my offices in Denver and Aspen, I handle a variety of drug crime related matters, from possession of a controlled substance to drug trafficking defense issues involving federal drug charges. To learn more about how I can help you, contact me to arrange a free consultation.
Defending Those Accused of Drug Crimes
Drug possession: marijuana, cocaine, crack, meth, and illegal possession of prescription drugs
Minor in possession (MIP): when a person under age 18 is arrested for drug possession
Drug manufacturing: (meth labs or creating designer drugs) and cultivation of marijuana in the wild or in grow houses
Drug trafficking / sale: including drug smuggling charges and large quantity cases
Drug conspiracy cases: which often include related charges of money laundering, tax evasion or weapons offenses